Healthy Living Pharmacy
Weight Management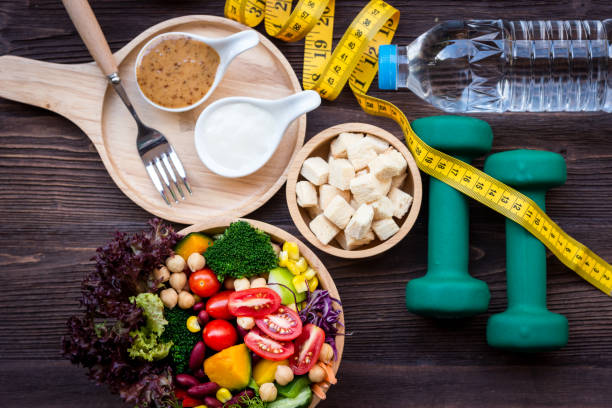 https://www.essexwellbeingservice.co.uk/professionals/professional-referral
https://www.england.nhs.uk/digital-weight-management/information-for-healthcare-professionals/information-for-community-pharmacies/
https://www.thurrock.gov.uk/help-to-have-healthy-weight/where-to-get-help
Information from Public Health in Thurrock (21st March 2022), which might be useful if patients meet the criteria: 
"Physical disabilities Weight Management Group with Crossfit
we are just about to run a weight management course for people with physical disabilities, this is the first time we have tried this are really want to try to make this a success.
This 12 week programme will be for people with physical disabilities i.e. Wheelchair users, Parkinson, etc.
CROSSFIT THURROCK & ALT MOVEMENT
Bringing adapted CrossFit Sessions to those with disabilities, our specialist coaches from ALT MOVEMENT.
Our area of expertise ranges from various neuromuscular and muscoskeletal conditions, brain injuries, ataxia, wheelchair users, strokes, amputees, and more…. – with one simple goal; improve the standard of life through good nutritional practices, a supportive and welcoming environment and functional fitness training.
For residents to apply call  07780 868 685 or email info@crossfitthurrock.com
Learning Difficulties with CAFS
This will be a 12 week weight management course  for people with  learning difficulties which include but are not limited to:
Dyslexia, Dyscalculia, Dyspraxia, ASD, ADHD
They are currently offering 20 local people the opportunity lose 5% BMI alongside gain focus, drive, understanding and a new way of learning through our specially devised training programmes.
For residents to apply call 07890 962 455 or : scott@combat108.co.uk